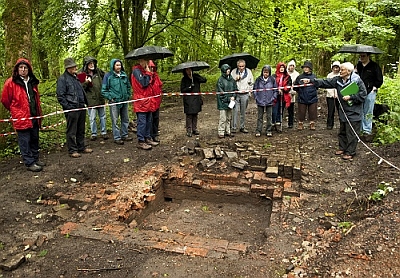 Now that we have finally finished the landscaping at Mellor Mill and created a facility for everybody to enjoy I need to apply myself to how we are to maintain the site into the future so that it doesn't get taken back by nature. A Maintenance Schedule which has been developed by Mellor Archaeological Trust and our Landscaping Consultants.
I suggest that we should follow this schedule, to fulfil the volunteer activities, by starting as soon as possible. We will have our first volunteer day on Saturday 29th September 10am to 4pm.
Please do come along and help us keep this local asset looking good. This first event will focus on weeding and the clearance of materials left by contractors.