Latest News from Mellor Archaeological Trust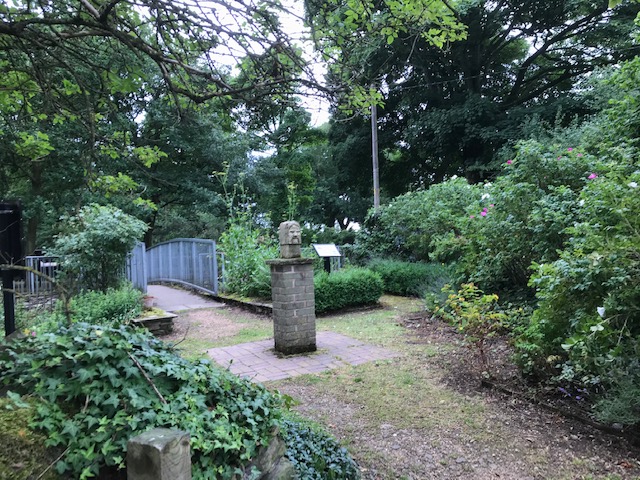 Considerable time has been spent cleaning and weeding the Old Vicarage Iron Age site. Its looks have been improved over the last few weeks no end, and the newly cleaned up site is well worth a visit.
Bob Humphrey-Taylor, Chair of Mellor Archaeological Trust, is looking for someone to lead a small team to keep it in its good condition. If anyone is interested or know someone who may be able to help, please let Bob know. It should only take a couple of hours a month during the season, to keep on top of it.
Bob may be contacted at This email address is being protected from spambots. You need JavaScript enabled to view it.
Read the report on the Handover Event for the Ditch in September 2012 here