Bob's Mellor Mill Diary
Bob (Robert Humphrey-Taylor) is leading the excavations at Mellor Mill.
Copyright R H-T ©
If you want to volunteer to help, contact Bob at This email address is being protected from spambots. You need JavaScript enabled to view it.
By default Bob's Diary is displayed latest post first.
To go to the beginning and display in chronological order click here.
To switch back to the default of latest post first click here.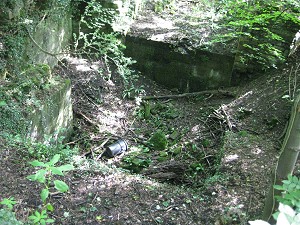 Hi John,
That is really good news.   I'll speak with my man (excavator) next week after I return from a weekend on Jersey.  We are away in France from 21st - 31st May so the earliest I can meet up will be Wednesday 1st June.  Is it possible to change our site meeting until then?
kind regards,
Bob
In April 2011, the Trust was awarded £15,000 from the Association for Industrial Archeology, which with £5,000 from the Trust will be used to uncover the Wellington wheelpit for public view. Bob tells the story of the wheelpit, the continuing excavations in front of the mill and the bid to the Heritage Lottery Fund to open up the whole of Oldknow's industrial complex. The early entries are mostly taken from e-mails to John and Ann Hearle and later to Chris Walters as webmaster.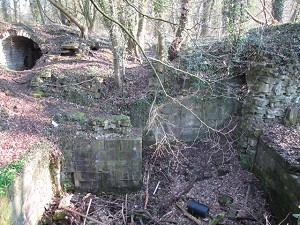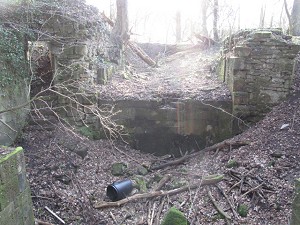 Wellington Wheel Pit in March 2011